I can help you
"Save Money"
It does not matter if you are looking to book a cruise to enjoy the beach or land tour to enjoy an adventure.

I can help you find the perfect 'Adventure' for you.
I am not a Cruise Travel Agent anymore, but I am able to help you and advise you for getting good deals and finding your next adventure.

I have been on over 20 cruises the last 3 years and usually spend 3-4 weeks in Europe each year. I have lots of ideas and can help you select the Adventure that is right for you.
If you like to go cruising, I can help you get good deals and find the right cruise for the right price.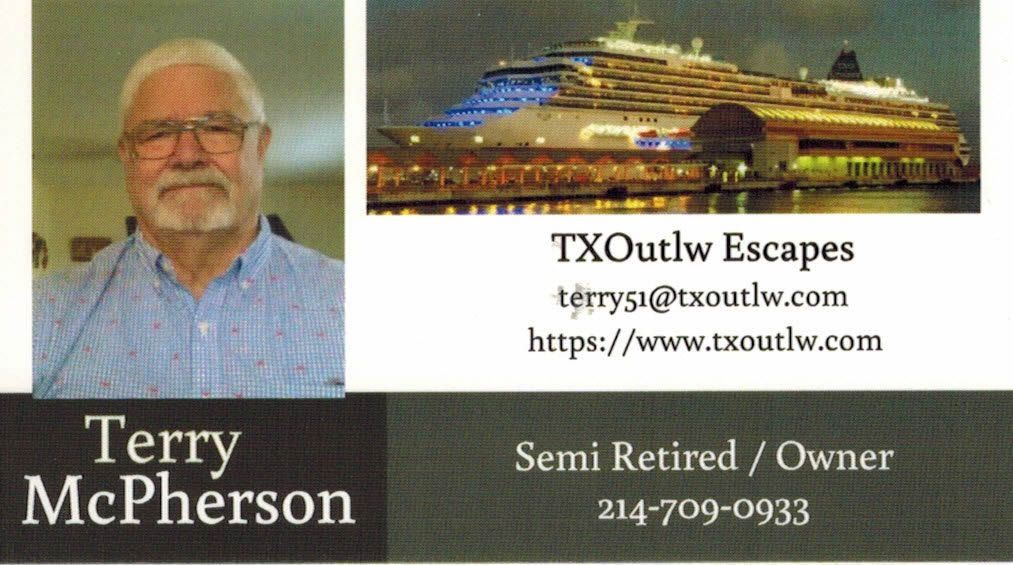 If you want to know more about my life and times... Click here...